Plan je reis
laatste zoekopdrachten
van

naar

terugvlucht van

naar

Vertrekdatum


Retourdatum



Southwest Airlines

Over Southwest Airlines
Frequent Flyer Programma:
Rapid Rewards

Amerika
Southwest Airlines vervoert jaarlijks de meeste passagiers binnen de Verenigde Staten dan elke andere luchtvaartmaatschappij. Southwest heeft haar thuisbasis in Dallas, Texas, maar vliegt vanaf veel meer bases naar bestemmingen in de Verenigde Staten. Southwest is een low-cost luchtvaartmaatschappij, maar biedt een product dat te evenaren is met de reguliere maatschappijen in de VS. De maatschappij is één van de grondleggers van het 'low-cost' concept en heeft mede dankzij de goede prijs-kwaliteit verhouding de positie bereikt die het nu heeft.
Routes
Southwest hanteert het zogenaamde "Point to Point" systeem, waarbij overstappen tot een minimum wordt beperkt en er voornamelijk directe vluchten tussen grote steden worden onderhouden. Momenteel vliegt Southwest naar meer dan 70 steden in 36 staten, met meer dan 3300 vluchten per dag. Luchthavens met de meeste Southwest vluchten en vanwaar de maatschappij dan ook een groot aantal bestemmingen aanbiedt zijn: Austin, Baltimore, Nashville, Chicago, Dallas, Denver, Houston, Las Vegas, Los Angeles, Oakland, Orlando, Phoenix, San Diego, San Jose, Sacramento, Salt Lake City en Tampa. Onderdeel van het low-cost model is dat Southwest gebruik maakt van secundaire luchthavens, welke over het algemeen goedkoper zijn om op te vliegen. Zo vliegt Southwest naar Chicago Midway, in plaats van de internationale luchthaven O'Hare en vliegt het naar Houston Hobby Airport in plaats van het veel drukkere internationale vliegveld George Bush Intercontinental.
Vloot
Southwest airlines vliegt uitsluitend met Boeing vliegtuigen van het type 737. Met een vloot van 547 vliegtuigen, bezit Southwest Airlines meer Boeing 737 vliegtuigen dan elke andere maatschappij ter wereld. Aan boord geniet de passagier van meer beenruimte dan veel reguliere luchtvaartmaatschappijen in de VS.
Economy class
De service van Southwest airlines beperkt zich tot één klasse, namelijk de economy klasse. Aan boord zit u in een stoel met lederen bekleding en geniet u van veel beenruimte. Ondanks het low-cost concept krijgt u aan boord altijd een gratis (non-alcoholisch) drankje en een zakje nootjes of pretzels en mag u gratis bagage inchecken (in tegenstelling tot grote 'reguliere' maatschappijen!).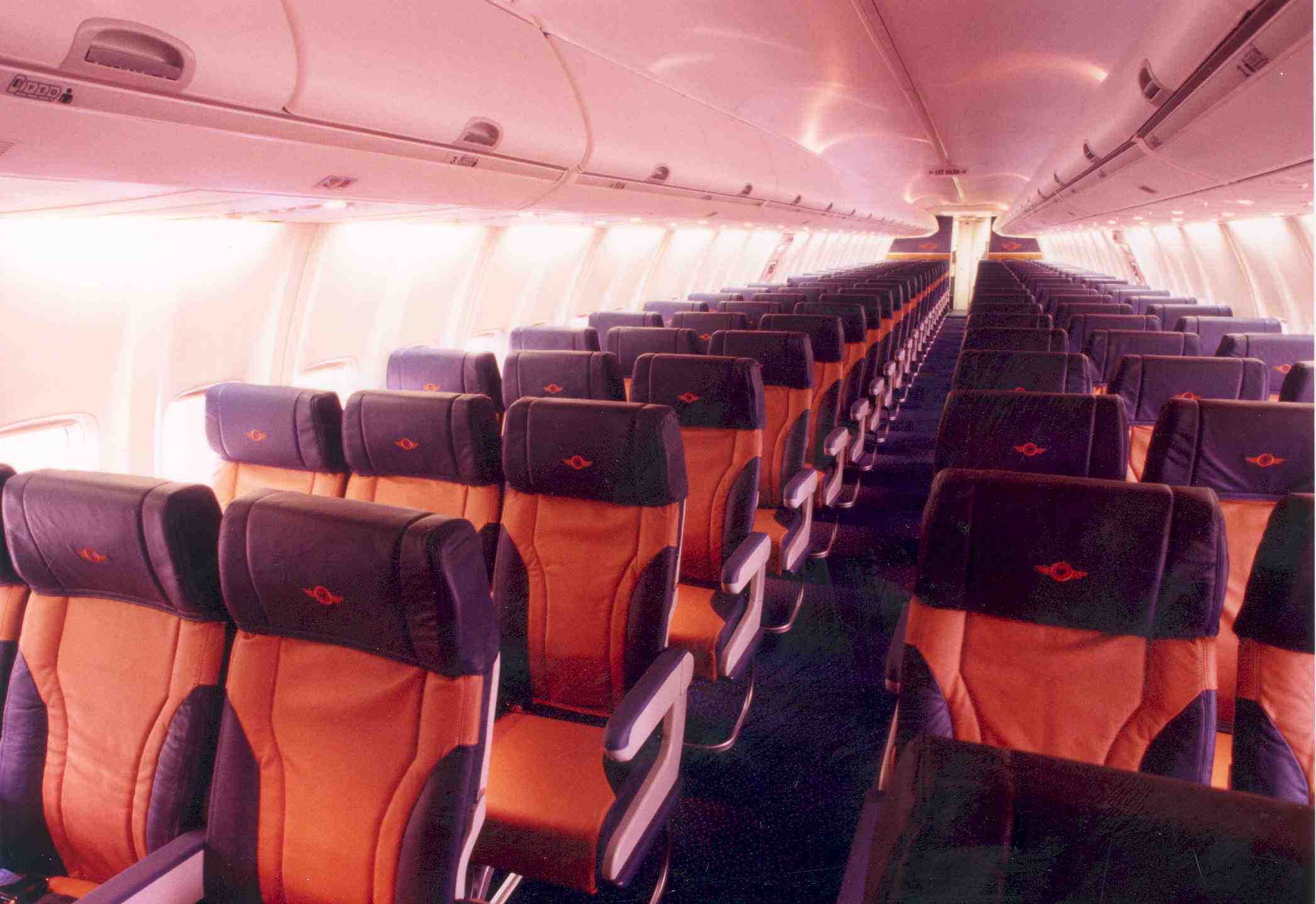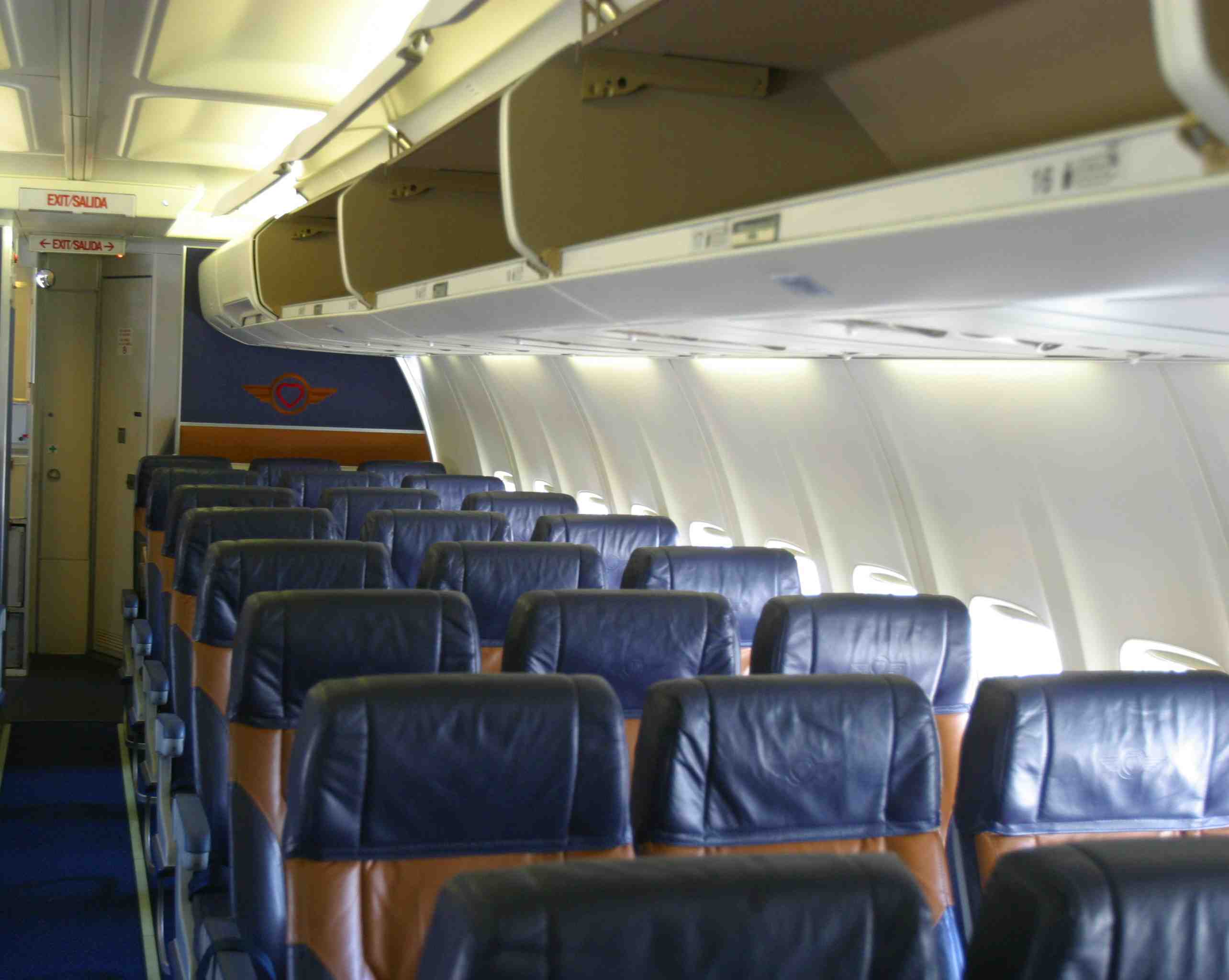 on time performance
Southwest Airlines
| | | | |
| --- | --- | --- | --- |
| stiptheid | 87% | | |
| laat (15 min.) | 7% | | |
| laat (30 min.) | 3% | | |
| laat (45 min.) | 5% | | |
| geannuleerd | 1% | | |
| omgeleid | 0% | | |
Deze grafiek is gebaseerd op de monitoring van 188969 vluchten.

87% van de vluchten van Southwest Airlines vertrekt op tijd. Southwest Airlines scored hiermee bovengemiddeld. Het gemiddelde van de laatste maand was 70%.
Op basis van onafhankelijk onderzoek naar 800 verschillende onderdelen op product en serviceniveau zijn alle luchtvaartmaatschappijen ingedeeld volgens het sterrensysteem. Hoe meer sterren een airline heeft, hoe beter het product en dienstverlening. Op dit moment zijn er 9 vijfsterren-airlines, te weten Qatar Airways, Singapore Airlines, Cathay Pacific Airways, Asiana Airlines, Hainan Airlines, ANA All Nippon Airways, Garuda Indonesia, EVA Air en Etihad Airways.